Landscaping is deeper than adding a few potted flowers, a birdbath, and mowing your lawn. Landscape architecture is a genuine craft, one that adds acres of benefits to both homes and neighborhoods. It's essential to do your research in order to avoid wasting your time, money, and effort in plain view of the neighbors (and potential buyers). Below are some of the biggest mistakes homeowners make when sculpting a sustainable and picturesque outdoor space.

Disregard the climate
Every yard has its own variety of microclimates that determine how well certain plants will flourish (and survive) over time. Before you choose plants for your landscape, take time to observe your yard and take notes on its unique characteristics. Look at which areas receive direct and indirect light and for how long, and carefully gauge the wind exposure. If you live in a coastal area, take the salt exposure into account, as well as average hot and cool temperatures and the amount of rainfall your area receives each year. Look at what plants and weeds are growing naturally in your yard and research their growing conditions, then look for plants that match those conditions. The US Department of Agriculture created a map that divides the US into zones based on their average winter temperatures in order to make choosing plants easier, less wasteful, and less of a threat to native ecology.
Plant invasive species
Invasive species are organisms that are introduced into new, nonnative environments and take hold with an array of negative impacts. Water/soil quality, native biodiversity, and macro ecosystems can all be negatively affected by invasive plants. Invasive plants cost the United States more than $120 billion annually, mostly in the form of lost crops and forestry resources, and in reduced export potential.

Plants such as Ivy and Clematis, two well-known invasive species, dominate ground cover and shield other plants from the nutrients they need. In weather events such as flooding, yards with these plants are more likely to erode than those with a variety of trees and shrubs, which offer more diversity and structure to the soil. Once they take hold, invasive plants have a tendency to out-compete and displace native species and to promote a non-native monoculture. After an invasive plant has been introduced to your landscaping, it may become a difficult and costly process to remove it.

Invasive vines can weigh trees down and limit the amount of sunlight they receive, slowing their growth and causing them to die prematurely.
Neglect for curb appeal
First impressions are crucial, and neighbors, house guests, and potential buyers will all be evaluating your yard. A well-landscaped home exudes curb appeal, which can amount to large increases in your property value or sales price.

Some common mistakes that impact your curb appeal include plants and trees that have been planted or pruned haphazardly, lawns that have not been manicured and hedges that have been left to the elements. You'll want to cover up exposed cinder block foundations and ensure that your driveway gets a regular power wash to keep your home's lines looking fresh. Consider hiring a professional arborist, as taking the extra time and money to prune large trees will pay dividends in the form of direct sunlight, happier plants, and better lighting overall.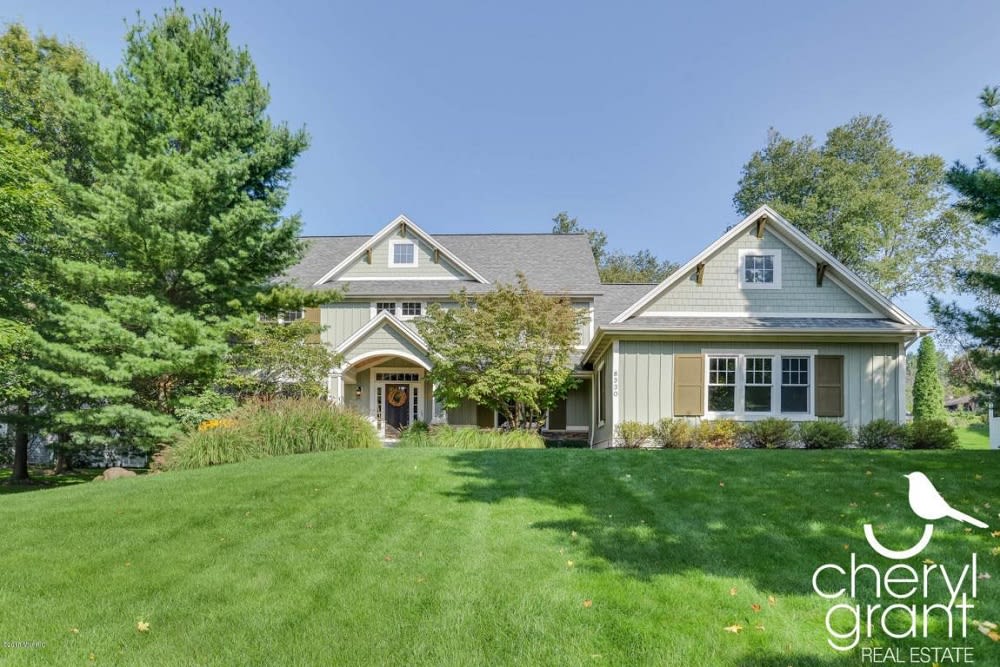 Outdated lawn art
There's no shortage of trendy landscaping DIYs in style at any given time. In most cases, you should avoid them and instead play the long game. Add features that will grow more mature and suited to your yard over time. Repurposing tires, toilets, or bathtubs into planters is a great way to recycle but also a great example of DIYs that have fallen out of fashion with neighborhood associations and home buyers.

It's a good idea to ditch the animal mailboxes, pink flamingos, and fake deer if you're planning to sell your home. Gazing balls, rubber mulch, and artificial flowers are other examples of outdated lawn ornamentation. Instead, take the extra time to choose tasteful planters, plant trees that attract wildlife, and get some natural mulch.
Miscalculating maintenance
Designing your dream yard can be exciting, but it can be difficult to reign in creativity and maintain a realistic grasp on your personal ability. Landscaping projects can vary from short, hour-long trips into the garden to multi-day undertakings that demand power tools and endurance. What at first looks like a well-manicured park can quickly become more work than a homeowner can manage on their own. Especially if you're in the market to sell, don't hesitate to spend money on hired help.

Design for your future self or for your prospective buyers. Consider what projects require consistent maintenance, which tree roots may affect your foundation or utility lines, and if you're not prepared to stay on top of regular upkeep, go a different route with your home's landscape.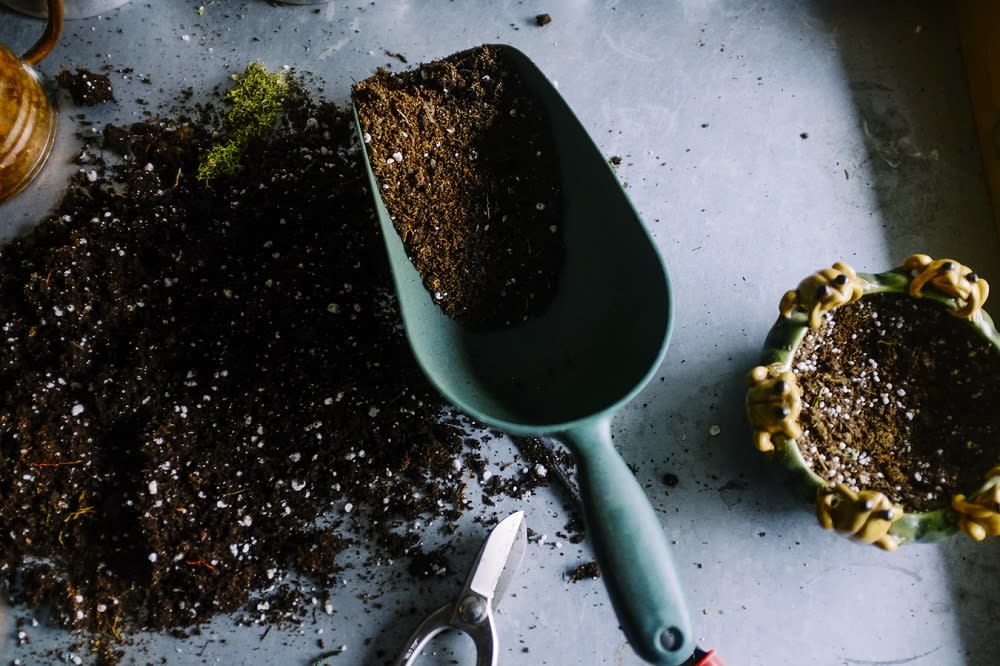 Sloppy maintenance
No matter how you choose to curate your outdoor space, some amount of maintenance will be necessary. Mowing grass and watering plants are easy tasks in theory but require constant planning and dedication in order to add curb appeal. Grass needs to be cut to its optimal length — about 2.5" — frequently. Cutting grass too short can lead to a lack of nutrients and dry patches on your lawn. This creates even more maintenance to fix.

Overwatering and underwatering your plants will kill them or leave them looking drab. Overwatering causes plants' leaves to wilt and turn yellow and brown, as well as fostering an increased susceptibility to root rot, fungus, and various insects. Alternatively, underwatering stunts plant growth and impedes the ability to blossom.

Once again, it is important to be realistic about routine outdoor maintenance and what you're able to accomplish and maintain. If the upkeep already seems like it may be too much, consider finding a professional local landscaper to save you time and ensure your yard stays looking its best.
Ignoring Indoor Views
The view of your yard from inside your home is just as important as its curb appeal. Your home's windows provide the gallery to enjoy your yard while not maintaining or improving it. And while not every home has a spectacular natural view, a well-maintained yard provides a picturesque scene to enjoy from any angle. When done correctly, landscaping design will compliment your indoor designs and offer focal points to enjoy from the inside.

A fountain can be enjoyed from inside or outside and adds something to listen to, as well. Consider a gas-burning fire pit for a feature that adds function to your outdoor space and compliments your landscaping and interior designs with ambient light.

Whatever you choose, or whatever past miscalculation you need to work around, landscaping is as worthy of investment as any other part of your home. It can be a complicated venture—especially if you're short on time and hoping to sell—but a well-connected realtor can provide plenty of helpful perspectives. Contact Cheryl Grant to find a home (and yard!) in West Michigan that you love.