Selling your home can be complicated, but it doesn't have to be when you're working with a skilled professional like a Grand Rapids real estate agent. They'll help you through all the steps of the process, from preparing your home to show to pricing your property for buyers and negotiating the offers you receive. Before diving into how to sell in Grand Rapids, here's what you need to know as a seller entering the local real estate market.
Most of the housing market in Grand Rapids is made up of single-family homes, with large and high-rise apartments also popular in the area. This city is
fast growing
, which is good news for sellers looking to list their properties. Buyers are also attracted to the appreciating value of homes in the area, which have increased 139.23% in the past decade. Having said this, the market in the area is cooling, visible in decreasing home sales.
Time your sale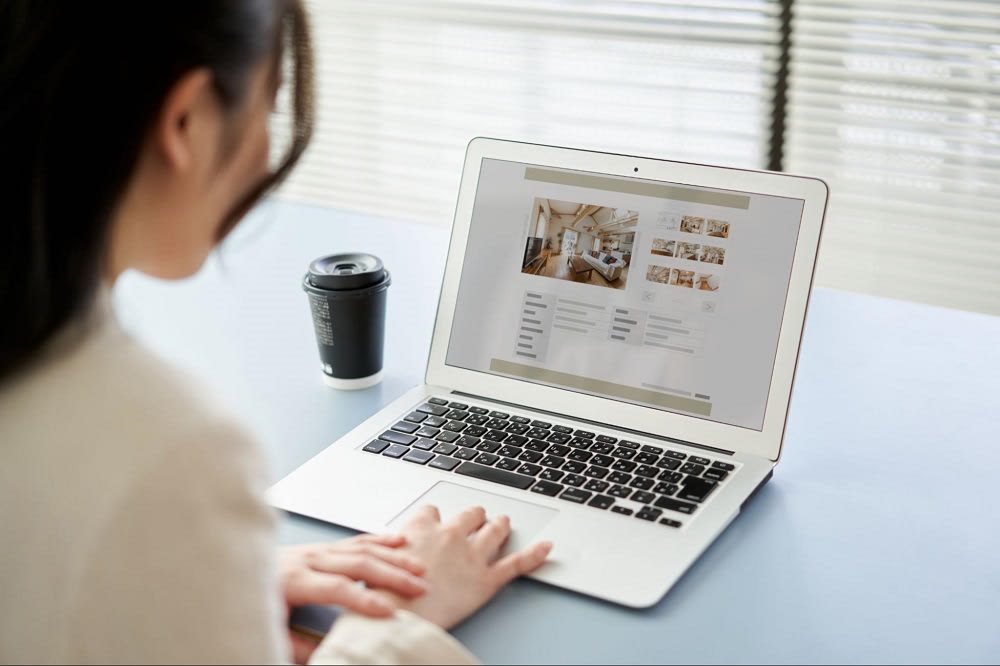 The first step to take when selling your property is to time it correctly. First, consider personal motivations for moving, such as a growing family or a new job, and things holding you back from moving, like an attachment to your current house or neighborhood. Then, research the local market in the area. Ideally, you should sell in a seller's market or when inventory is insufficient to meet buyer demand.
Inventory in Kent County is very low, at
about 0.7 months
. This will work in a seller's favor, as low inventory creates more competition from buyers. The number of new listings is also decreasing, as residential listings decreased by 12.1% in the past year. Given this, factors like scarce inventory and increasing mortgage rates are driving down closed sales, which have decreased 11.8% for residential properties.
Partner with an agent
When you're sure about selling your home, partner with Grand Rapids real estate agent
Cheryl Grant
to help you begin the selling process. Agents like Grant have a good handle on the local market and can use this data to help you time and price your listing. Additionally, they'll know what buyers in the area are looking for and can help you stage and prepare your home to meet their expectations. When it comes time to market your property, an agent will actively search for buyers using their network of connections to other buyers' agents in the area.
Their extensive network can also help you prepare your home, as an agent will have connections to service providers you might need, like a home contractor, home appraiser, and professional photographer. During home showings and open houses, an agent will keep you updated on buyers' feedback and possible leads. They'll also help you negotiate with buyers and navigate through closing steps.
Prepare your home
Before you can list your property, prepare your home by making any necessary repairs or upgrades. A pre-sale home inspection can be helpful, as it'll reveal hidden problems that may need addressing. Alongside larger repairs, complete smaller repairs as well. This includes fixing leaky faucets, replacing broken bulbs, and filling holes in walls.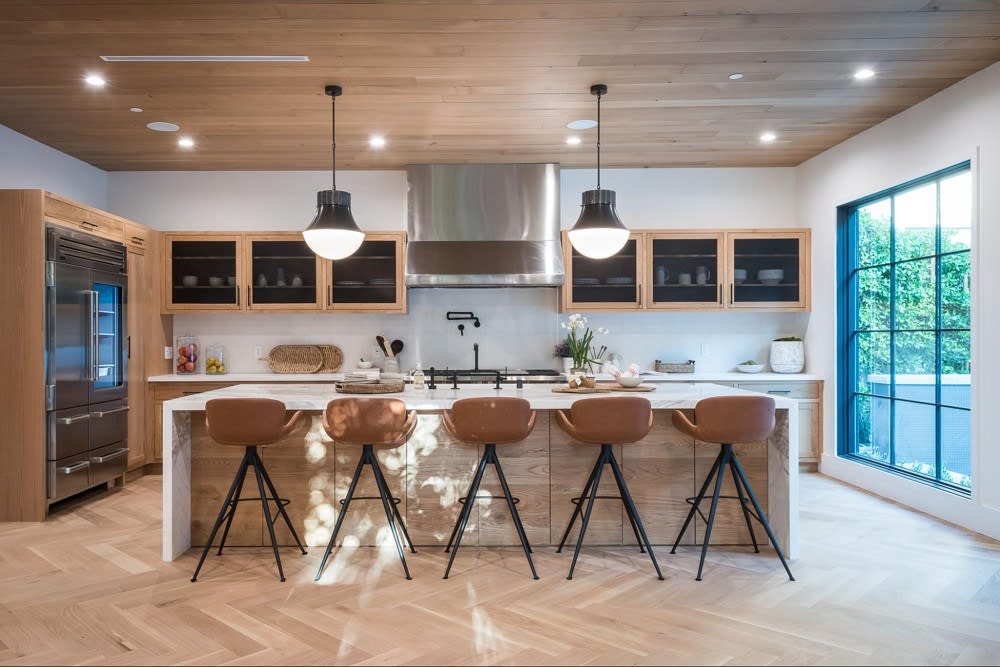 If your home appears a little outdated, or you're interested in boosting buyer appeal and home value, choose a few upgrades or renovation projects with the help of your agent. Be careful to select projects with a high return on investment and that buyers in the area are interested in. Upgrades in rooms like the kitchen and bathroom always appeal to buyers, while simple touches like repainting walls white or beige can have powerful effects.
Stage your property
To market Grand Rapids condos for sale with more success, stage the interior. Staging provides a blank slate for buyers, helping them to imagine how they might live in or decorate the property. First, deep clean and declutter your home; then depersonalize it by taking down family photos and personal items. Stage by redecorating with neutral colors and keeping areas bright and inviting. If you live in a city with great outdoor spaces, like Grand Rapids, tend to curb appeal by maintaining lawns and trimming trees.
Market effectively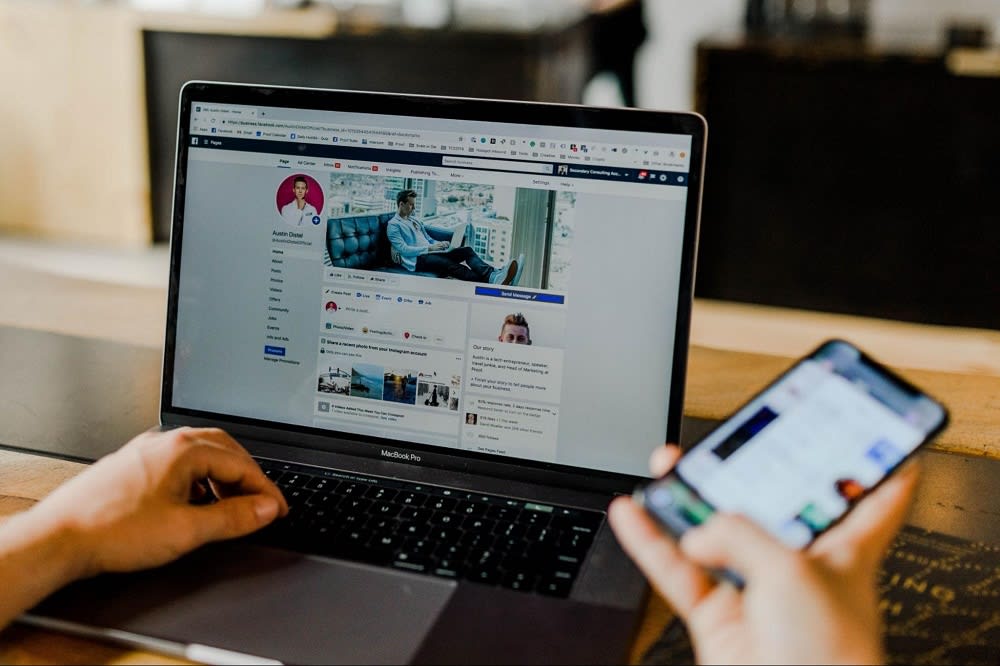 When your home is prepared, your Grand Rapids real estate agent will help you market online by creating a listing page with professional photos and an intriguing description explaining the property and surrounding location. They'll include Grand Rapid Perks like the Calvin Ecosystem Preserve and Natural Gardens trails, the city's 100+ music venues featuring all genres, and the bustling downtown.

To spread your listing, an agent will use social media and their own website for advertising the sale. An agent will also use physical marketing techniques like setting a sign in your front yard, organizing an open house, and scheduling home showings with interested buyers. They'll work with you by aligning schedules and keeping steady and open communication.
Negotiate and close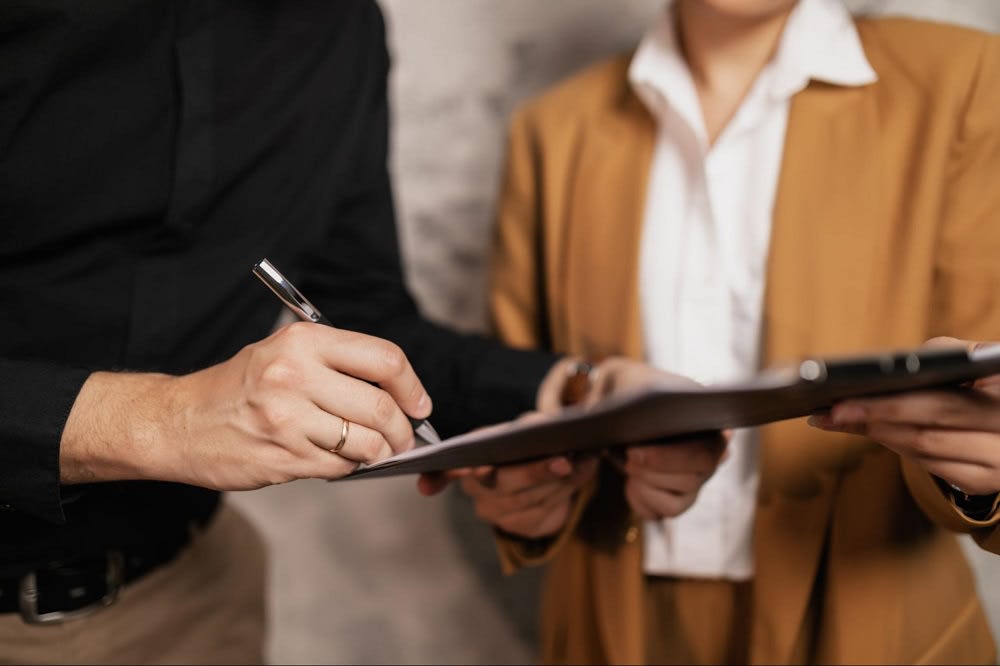 When marketing starts taking effect, expect to receive offers from interested buyers. An agent will help you negotiate offers from buyers, reviewing for aspects like if a buyer is preapproved for a mortgage or has proof of funds, what types of contingencies they added to the offer, as well as particular closing dates and timelines. As a seller, you can either accept, reject, or make a counteroffer to a buyer.

After reaching an agreement, prepare for a home inspection. If you didn't get a pre-sale inspection, what the process reveals may require you to reenter negotiations. When negotiations are done, or if none were necessary, complete a home appraisal and a final walkthrough. From there, your agent can explain finalizing paperwork and contracts so you know what you're signing to close the deal.
Ready to sell your home?
Buyers love Grand Rapids for its outdoor recreation and city amenities, which makes selling a home in the area a bit easier. With this ultimate guide, you're better prepared to start the selling process. If you need help listing your home in the area, contact the premier
Grand Rapids real estate agents
with Cheryl Grant to guide you through the process.