Grand Rapids is a gorgeous medium-sized city of more than
200,000 inhabitants
. With an excellent balance of beautiful green spaces and cultural attractions, it is no surprise Grand Rapids is recognized as the number one
Best Place to Raise a Family
in 2022. If you are considering moving to Grand Rapids with your growing family, you need to work with a qualified and experienced real estate agent such as Cheryl Grant. Through unparalleled knowledge, exceptional communication skills, and a strong work ethic, Cheryl Grant can help you find your dream home in Grand Rapids perfect for you!
1. Unparalleled knowledge of the Grand Rapids real estate market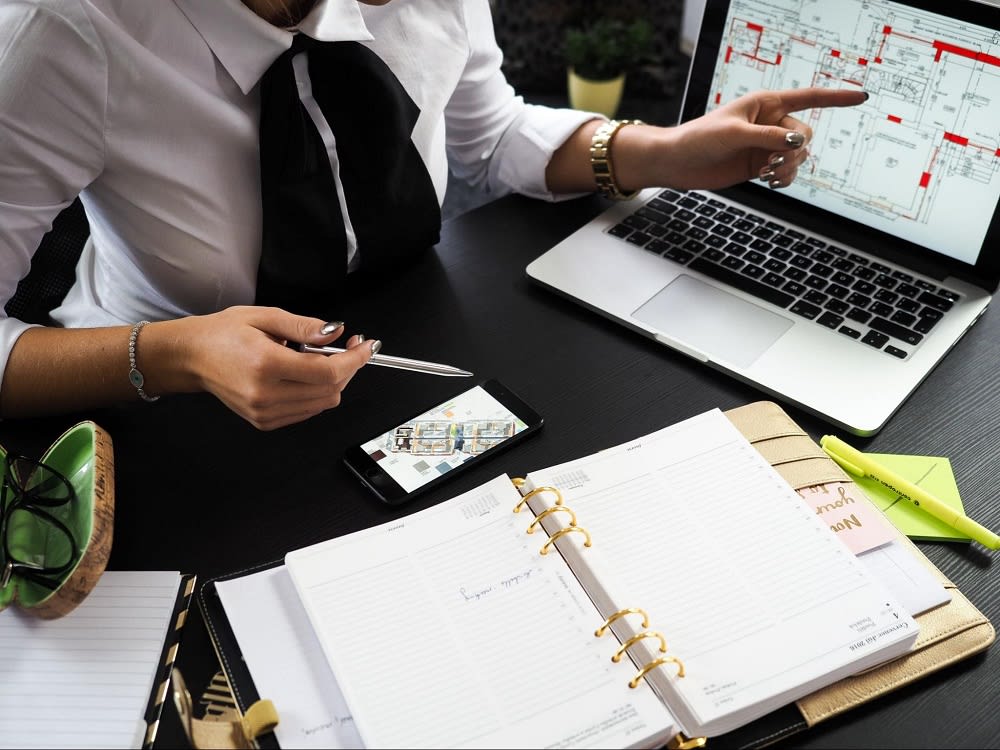 For nearly twenty years, Cheryl Grant has been helping prospective homeowners buy a home in Michigan. She has helped countless families buy and sell homes from the Lakeshore to Grand Rapids. Furthermore, through her experience working and living in the Grand Rapids area, she has personal knowledge of the local culture and neighborhoods so she can proficiently advise her clients on finding their little piece of paradise in West Michigan.
In addition to advising you on local happenings, Cheryl Grant has extensive knowledge of the current real estate market in Grand Rapids. It is currently a strong and competitive seller's market, characterized by rising housing costs and a smaller number of homes available on the market. Compared to other cities across the country, Grand Rapids boasts lower housing costs, with a
median home price of $235,375
. While this means sellers might have no difficulties in selling their Grand Rapids homes for sale, buyers will certainly benefit from a realtor who has extensive knowledge of the inner workings of the market. Your realtor can guide you from recommending mortgage lenders and home inspectors to researching neighborhoods and homes.

Using resources such as comparative market analysis, your Grand Rapids realtor can determine the true value of your home so you are not paying more than it is worth. Furthermore, your realtor can negotiate on your behalf to ensure you get everything you want in your dream home at a fair market price. Since your real estate agent is well acquainted with many of the homes for sale in Grand Rapids, she can help you find your perfect dream home.
2. Communicative and responsive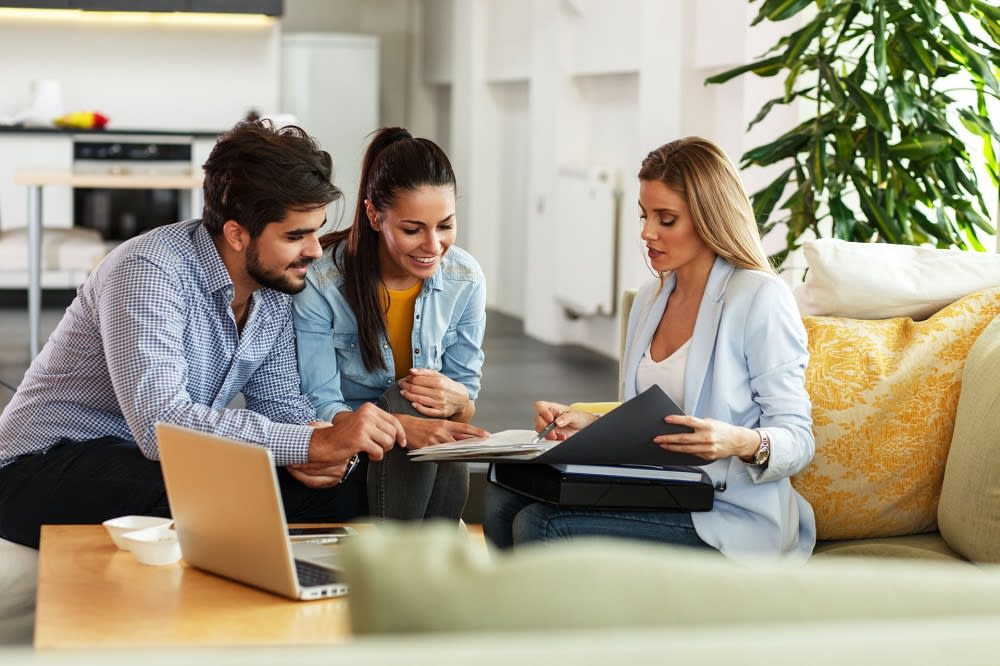 Working with an experienced realtor such as Cheryl Grant, you can expect someone who will be fully responsive. Whether you are buying your first home or a third investment property, Cheryl Grant will listen to your needs and ask relevant questions to determine your must-haves and want-to-haves. Your realtor will then proficiently negotiate with the seller and third parties to represent your best interest. If you have any questions, you can call or text Cheryl Grant. She will respond quickly and efficiently so that you are always kept informed throughout the home-buying process.
3. Excellent organization and time management skills
Buying a home is often an extensive process with many things to do. To buy Grand Rapids homes efficiently, you need a realtor with excellent organization and time management skills. Your realtor must be able to prepare relevant legal documents, coordinate the financing, and communicate with various persons involved in the home buying process. Your realtor will also demonstrate superb time management skills so she can set deadlines and prioritize specific tasks to buy a home effectively. By working with a realtor such as Cheryl Grant, you can witness this seamless organization and time management so that you can start living your dream lifestyle in Grand Rapids.
4. The Cheryl Grant experience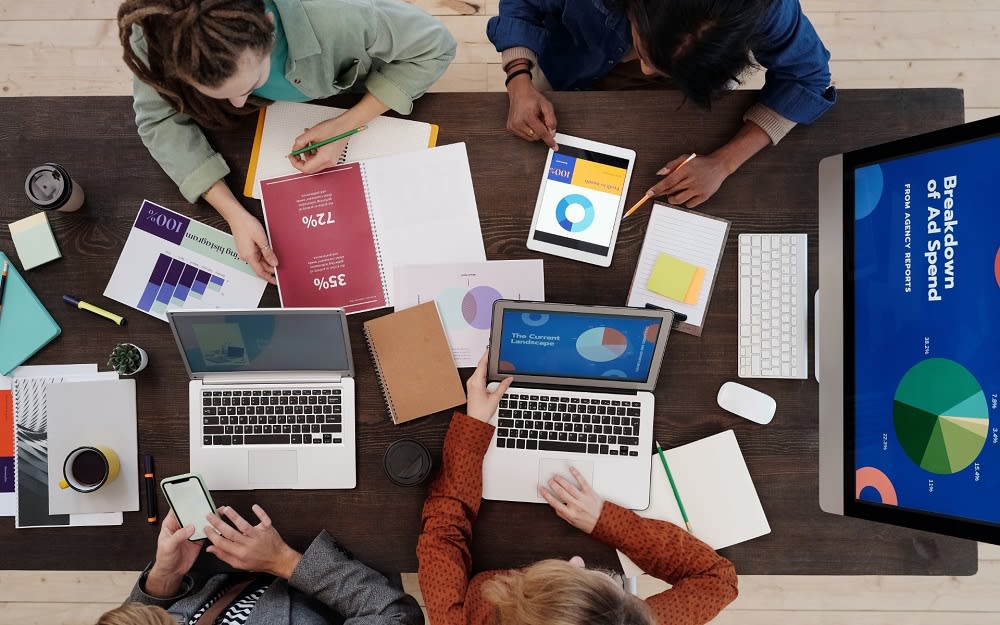 When searching for a real estate agent, you need a professional who is knowledgeable with solid organization skills. Furthermore, your realtor should act with discretion in all real estate transactions, with your privacy a priority.

By working with realtor Cheryl Grant, you will experience all of this, plus more! The Cheryl Grant experience is different from working with other realtors. Unlike other realtors, you will be part of a tight-knit family. The Cheryl Grant team consists of five exceptional real estate team members with extensive experience in marketing, business, and sales, as well as the intricacies of buying and selling real estate in Grand Rapids.

What makes this team different from any other is that they all work together to achieve the goal of buying your perfect luxury home. They are cheered every step of the way by their loyal and faithful mascot, Chirp, who frequently makes appearances at community events and is loved by many people. Buying a home can be stressful, but the Cheryl Grant team makes it fun. That is the premise of the Cheryl Grant experience you will have by hiring Cheryl Grant and her team of experts to find and buy the perfect luxury home in Grand Rapids, Michigan.
Awards and distinctions
The Cheryl Grant Team has received numerous awards and accolades in buying and selling real estate. Whether they are searching for a first home or a vacation property, you can be assured the team will get the job done seamlessly and effortlessly while having fun along the way!


Find a new home in Grand Rapids
Consult the
Grand Rapids real estate agents
at Cheryl Grant Real Estate to get guidance on buying your luxury dream home. Cheryl Grant, along with her fun and a family-oriented team of experts, will help you through a keen sense of organization, strong communication skills, and a much-needed sense of humor. You will have fun finding your dream home when you work with the best team in West Michigan!