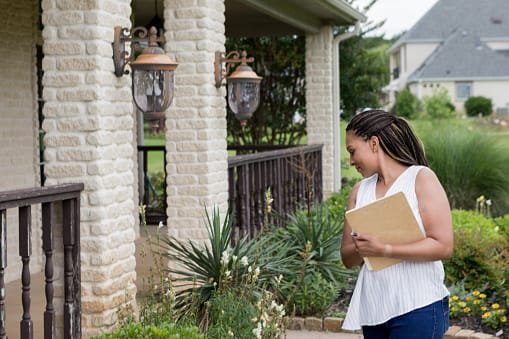 It's unfortunate but at times a reality, home appraisals can come in lower than expected. When this happens it's easy to become disheartened, but there are steps you can take to potentially raise the appraisal amount!

Below we've outlined a few steps to potentially raise your home appraisal value.
Look through the appraisal for small errors
Go through the appraisal in detail and check for any errors, no matter how small. There are cases where an appraisal report could miss something like a bedroom or under-report square footage of the home.


Check the comps that were used
Connect with your agent and see how comparable properties that were used by the appraiser were in fact reasonable. If your home was compared with properties from a different neighborhood, district or even town it can affect how the property is valued.


Request a second opinion
If the appraiser doesn't agree to revise the report you can raise the request to your agent or lender who may be able to plead it and request a second appraisal. If a second appraiser supports your claims the lender is more likely to consider disregarding the first appraisal.


Renegotiate your sales price
A low appraisal can be a lose/lose situation for both buyer and seller. If the sellers have the equity or their bank agrees (in the case of short sales), they may agree to reduce the price or complete the needed work to close the deal.


Help close the gap
You can work with your agent to negotiate a price reduction and increasing your downpayment to help the sellers close the valuation gap. This can be a great motivational tool if the sellers are willing to meet you there.
​​​​​​​

Change lender divisions
Ask your mortgage broker if their office has a banking division. Sometimes experienced local brokers work for companies that also have banking divisions which could assist you in working around a low appraisal.
If you have any questions or are looking for an agent in your home buying or selling journey reach out to the Cheryl Grant Team today. With decades of experience in the real estate market and West Michigan, we can support you with the sale of your home or buying your new nest.
​​​​​​​