Interest in investing in real estate is booming at the moment. Much of this is likely due to the exploding prices of real estate as of late. There have already been massive year-over-year increases in the value of many properties, and there are estimates that this will go much higher in the next month.
Farnoosh Torabi reports for CNET
that the latest estimates are that
real estate prices
may increase by as much as 22% year-over-year in May 2022. Here is what she wrote: The real estate boom from the previous two years, driven largely by record-low interest rates and widespread home relocation during the pandemic, does not appear to be tempering much so far this year. And the busy spring buying season typically commences in March.
This is the perfect example of why right now is the time to consider the reasons why you might want to invest in real estate in East Grand Rapids.
Strong Economic Growth and Bright Future Prospects
East Grand Rapids has enjoyed
low levels of unemployment
for some time now, as well as a lot of winds at its back as far as economic growth is concerned. It seems that they can do no wrong as they continue to produce jobs in a wide variety of sectors that are evolving and growing over time. This helps attract more people to the area, even those from surrounding cities who might otherwise have found jobs elsewhere. Thus, East Grand Rapids is doing what it does best by pulling in as much economic power as possible.
Much of the entire country has enjoyed the fruits of a strong economy, but East Grand Rapids has benefited from an unemployment rate that is
below the national average
. When people have access to jobs, they have the potential to afford to purchase homes, and that is part of the reason why housing prices in the area are likely to go higher. Add to that the fact that many people in surrounding areas are seeing the job opportunities in East Grand Rapids, and they are wanting to get a piece of those for themselves as well. You can see why
housing in the area
might be very attractive to a lot of people.
Investors and traditional homebuyers have all rushed into the market in East Grand Rapids, so expect some competition if you make the choice to purchase some real estate in the area.
Access to Educational Opportunities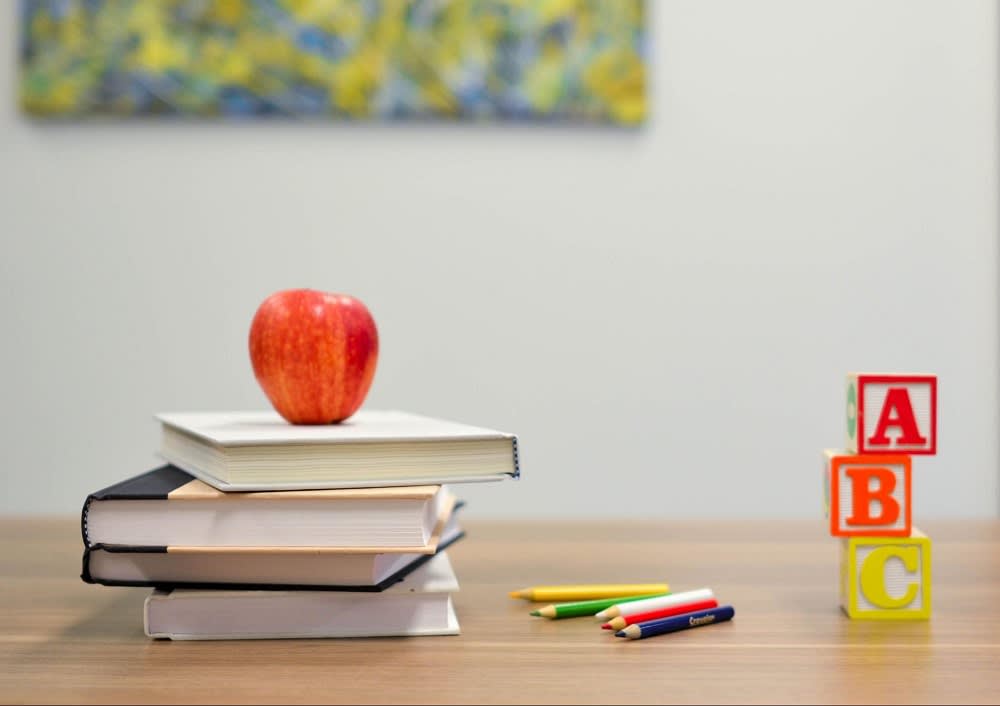 One of the surest signs of upward mobility is formal education. Those who go through the higher education system end up with a piece of paper in their hands that indicates to the world that they are educated and that they have received formal training in some specialty that is relevant to the workforce. There is no question that this makes many applicants more attractive to potential employers. Those who have formal education like this tend to have more flexibility in the types of jobs that they would like to try out, and that makes things even better for the local real estate market. It means that they have money, and they have the ability to spend it on real estate.
East Grand Rapids has nearby access to a total of 15 higher education institutions. This is much higher than most cities, and it means that people who live in Grand Rapids and the nearby area have a lot of choices as far as where they might want to attend college. It also means that more people do attend college, in general.


Educational institutions help ensure stability in the marketplace by always existing in one spot. If people want to attend those schools, they need to live nearby, and that means that Grand Rapids house listings tend to remain more stable in price than listings in other places. They still enjoy value appreciation when the market is headed up, but they are also more resistant to market downturns than some other cities. That is critically important because it will allow investors to remain more confident in the value of the real estate that they purchase.
Low Housing Supply Creates Potential for Explosive Growth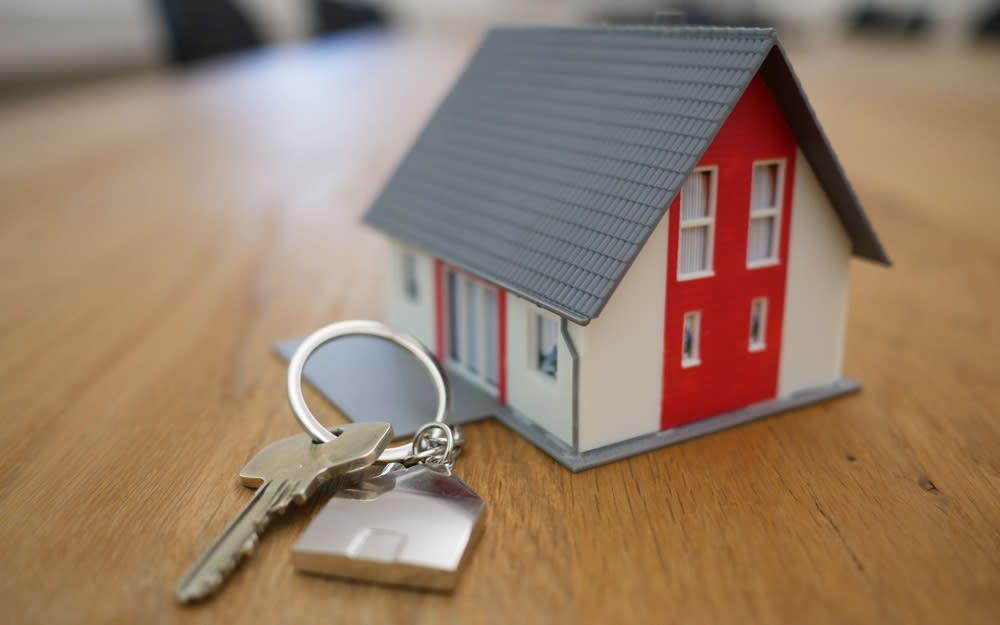 Think about all of the factors that we have discussed up to this point and why they might have an impact on East Grand Rapids real estate listings. It is quite clear that everything that has been mentioned is very positive for people who are potentially interested in investing in homes in the area. This is a big part of the reason why many have already done their part to get involved with this market. They know a good opportunity when they see one, and they are not about to allow this one to pass them by. Here are some reasons why the housing supply in East Grand Rapids is so low:
94% of residents own their homes -

East Grand Rapids has a very low proportion of residents who rent their homes. People who choose to buy there often intend to stay there. Thus, the housing supply remains low because those who are lucky enough to buy a home in the area don't want to give it up no matter what. It is hard to blame them when you realize all that East Grand Rapids has going for it.

The education institutions being nearby means there is always demand for homes - There is never a time when demand for homes in the area levels off. It seems to always be rising because so many people want to attend the various higher education institutions mentioned earlier. They need a place to stay while they are attending these schools, and that means they will put more pressure on the homes in the area. It is very typical for students to add even more demand for real estate in the local area.

The job market stays strong to serve all of these people - A strong job market is almost inevitable when you have people constantly cycling through the area. There need to be all kinds of shops and services available to everyone from students to the permanent residents who stay in the area. To provide those services, it is necessary for many jobs to be created to service all of the needs of those people. Thus, a positive feedback loop of jobs and economic growth is created.
The fact that there is a low supply of housing is a good thing from an investor's perspective as far as growing their investment. However, it should also be noted that it makes competition for homes that remain a bit more fierce. Everyone is reaching for the same pool of homes, and it is not always easy to get the exact properties that you want when everyone is fighting so hard for what is available out there. You will need to have some sharp elbows and be ready to throw them if you decide that the East Grand Rapids real estate market is right for you.
The Window of Opportunity will only Remain Open for so Long
You don't have forever to capitalize on an amazing investment opportunity like this. Investors are swarming all over any real estate market where they feel they can make some money right now. As such, you will need to be both talented and lucky to end up owning a piece of the pie. If you do not act quickly, you may miss out on your opportunity to get in on a high-yield investment opportunity. It could pass you by in the blink of an eye because you were too hesitant to pull the trigger on your investment.


Instead of putting yourself in that position, start looking at the
East Grand Rapids homes for sale
today and see which properties look appealing to you. Given how limited the housing supply in the area is, you will need to make up your mind quickly and go take a look at the place before someone else swoops in to take it. There is always another investor and another buyer waiting just around the corner to get in on the action. You need to take your chance now before things are allowed to get worse from a pricing perspective. That is to say that you need to try to buy now before these market forces continue to cause prices to climb even higher.
There are many factors currently in play, including Federal Reserve interest rate hikes, that could cause the housing market to change at any time. Always do your due diligence before making any investment decision, but never forget the power of timing. It is entirely possible that you could snag some great investments in Grand Rapids real estate if you act fast. Check out the area, and then make a decision based on what is out there and available to you.