There's plenty to love about East Grand Rapids, from its calm small-town energy to its great outdoor areas and strong education system for families. However, knowing where to start can be difficult if you aren't familiar with the town. Follow this complete home-buying guide for East Grand Rapids when you start your home search. But first, here's what you need to know to enter the real estate market as a buyer.
The Grand Rapids area is experiencing a slowdown in the local market, with the number of
total closed sales
down 8.8% since last year. Although the number of sales in the area is decreasing, so are the number of new listings and months of inventory, at 0.7 months. This likely keeps prices for East Grand Rapids real estate high, as the
median home price
has increased 28.6% since last year. With this in mind, here's what to know about East Grand Rapids.
Overview of East Grand Rapids
East Grand Rapids is one of the oldest suburbs in the county. By 1870, this suburb became a popular summer destination, primarily due to nearby Reeds Lake and its beaches. Steamboat excursions starting in 1882 also bumped up interest in the area, and in 1926 it was incorporated as a home-rule city.

Today, residents living in this area love it for its nearby location next to downtown Grand Rapids, as well as its public transportation system that gets people where they need to be. Families appreciate this town's award-winning school district, acknowledged for its academics and sports. The neighborhoods are friendly, while the small town has a strong sense of community despite being within a large metropolitan area.

Buyers searching for homes for sale in East Grand Rapids will undoubtedly notice the natural beauty of the town. Snow or shine, residents can walk along the sidewalks and enjoy the landscaping and architecture of the town. Enjoy the nature views from your backyard or visit one of the many green spaces and parks within East Grand Rapids.
Parks and trails
A main perk of East Grand Rapids is the parks and trail system throughout the town. Buyers in the area can visit spots like John Collins Park, located right between the Grand Rapids Yacht Club and Rose's Restaurant. This spot provides visitors with decks overlooking the water, rain gardens, a lake shore walk, and a public access boat launch to Reeds Lake. Its plaza makes it a popular venue for concerts and movies.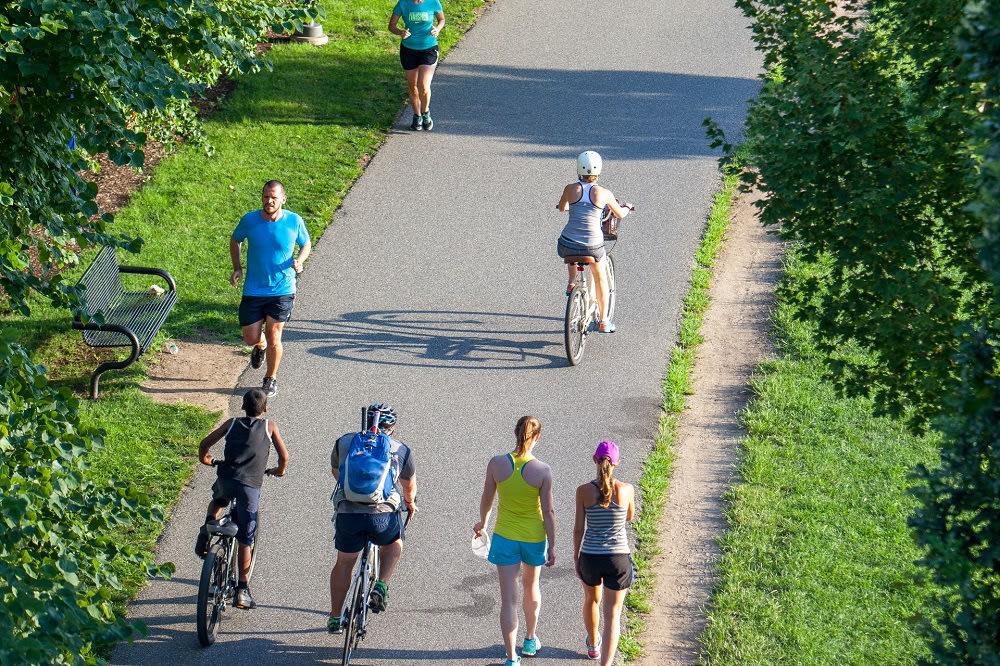 Another popular trail in this town is Reeds Lake Trail, which spans 4.2 miles. Residents running, cycling, or walking the trail traverse through wetlands, wooded areas, and residential spaces. Reeds Lake itself is a popular outdoor recreation spot, spanning 283 acres and reaching 52 feet deep. Visitors can spend a day on the water swimming, boating, fishing, kayaking, and canoeing. Open year-round, residents can even ice fish during winter.
Gaslight Village
The heart of this town is Gaslight Village, an energetic center providing residents with shopping spots, restaurants, and events to attend. The quaint, walkable area is lined with lush trees, colorful potted flowers, and brick-laid streets and buildings. Residents gather for seasonal events like the Holiday Tree Lighting Ceremony in December, as well as annual events like Taste of East Grand Rapids in August.

Shoppers in Gaslight Village can stop by places like Athleta and Hoffman Jewelers, as well as local upscale consignment shops like Rosa's Closet, perfect for buying unique dresses or bags that can't be found anywhere else. Sign up for a class at Eau Dance for an energizing workout or private training, then sit and dine at Olive's Restaurant and Bar for upscale, seasonal food and classic cocktails.
Home-buying tips
With an overview of the area, you're better equipped to judge if the lifestyle in East Grand Rapids is for you. When you're sure about the town's convenient location, natural amenities, and community spaces, follow these three home-buying tips.
Partner with an agent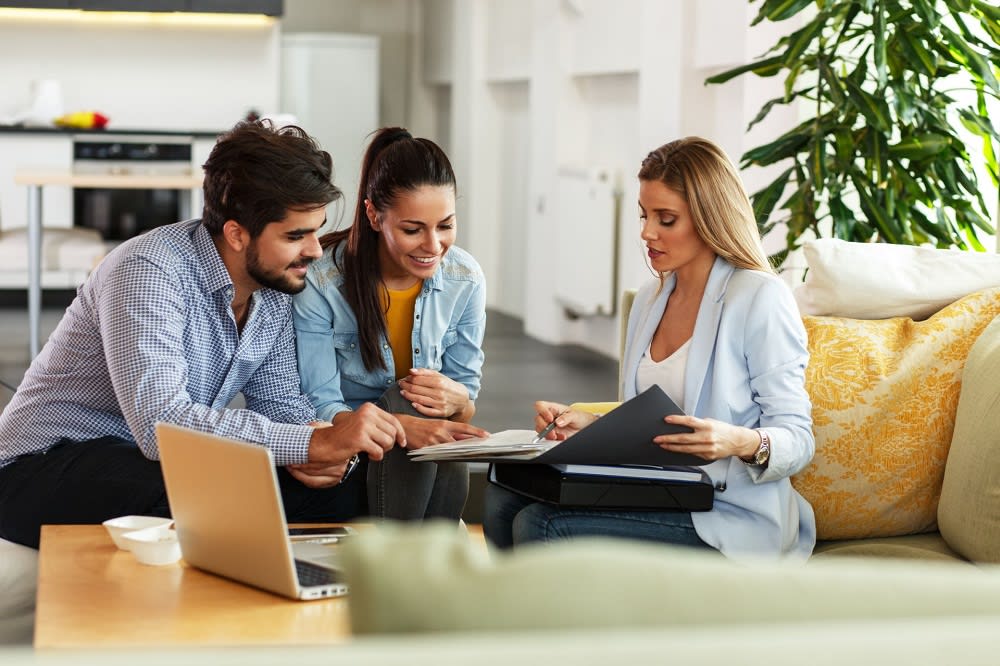 For a smooth home buying process, partner with East Grand Rapids real estate agent
Cheryl Grant
. She knows the market trends in the area and has broader access to home listings in the town, ensuring that you find a property you love. With this information, she can help you time and price your offer correctly. Additionally, she'll be your advocate during negotiations, ensuring that your goals and needs are taken care of while securing a good deal.
Get preapproved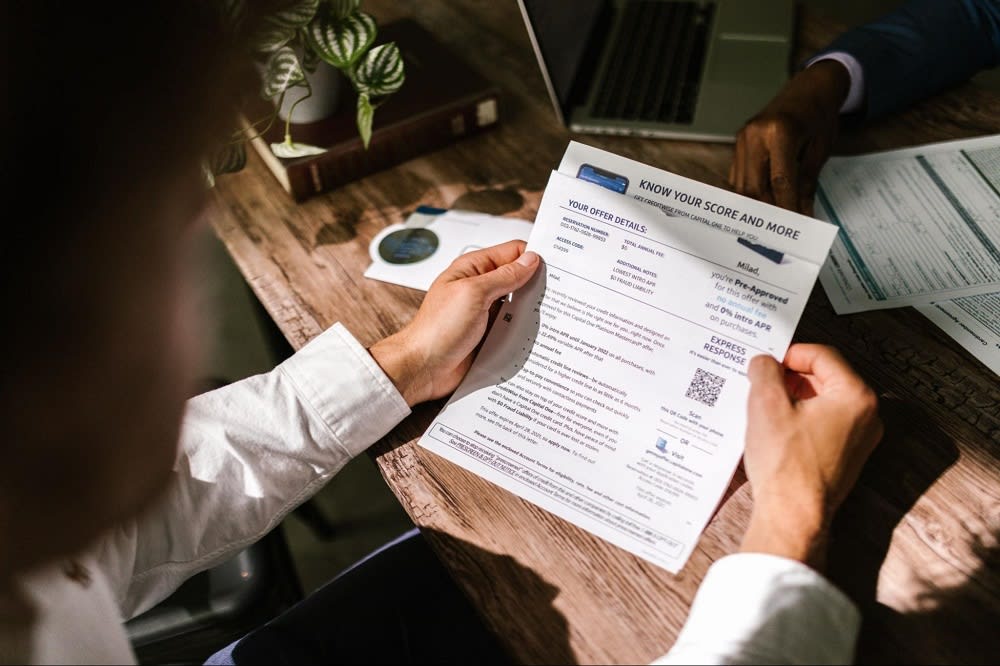 If you plan on using a mortgage to finance your home, get preapproved before starting your home search. Having preapproval for a mortgage can help you narrow down your search, as it tells you how much you'll get approved for. Additionally, it helps strengthen an offer you make, as sellers can see you're able to commit to your offer price. Take your time finding the right lender and loan type for your purchase.
Start your search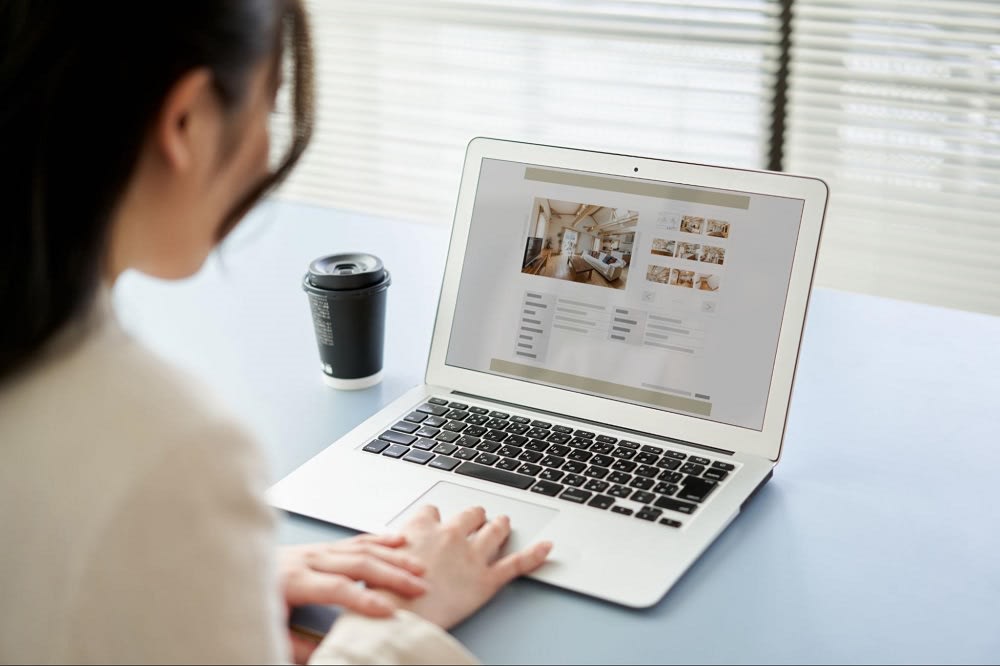 Once you have professional help and know how you're financing your East Grand Rapids real estate, start your search. Consider aspects of the property itself, such as its size, its condition, how many bedrooms it has, and outdoor spaces like a front porch or backyard. Then, consider the surrounding location, like the neighborhood you're in, if it has an HOA, the amenities and services nearby, and the commute to jobs or schools if you work or have children. From there, you can choose to keep searching or close on a house that meets your requirements.
Ready to buy in East Grand Rapids?
There's plenty to love about living in East Grand Rapids, and with the three home-buying tips above, you're better prepared to start your search. When you're ready to start looking for properties in the area, contact experienced agent
Cheryl Grant
to guide you through the process.